NORTH HIGHLANDS – A dog is now in the custody of animal control after it attacked a mailman in North Highlands.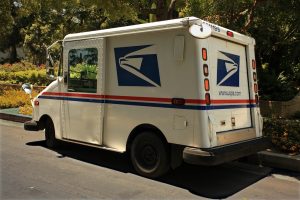 The Sacramento County Sheriff's Office said, a little after 1 p.m., the 73-year-old US Postal Service employee was delivering mail along the 4400 block of Brandt Way when a pit bull attacked him.
While the owner of the dog tried to stop the attack, the sheriff's office said it took a passerby who saw the incident to call 911. The passerby was also somehow able to get the mailman to safety before deputies and medics arrived.
Deputies said the mailman suffered injuries to his face, arms and feet. Medics took the mailman to the hospital, but the sheriff's office said he didn't need surgery.
No one else was hurt in the incident. Dog has been euthanized after attacking mailman in Sacramento County.
Full Story : https://www.cbsnews.com/sacramento/news/sheriff-mailman-attacked-hospitalized-after-dog-attack-in-north-highlands/