SPRING SALE!
10% off any online orders! Use code: "Spring22" at checkout
Expires May 27th
Online training is a great way to still get your employees dog bite prevention training they need to be safe in the field. Buy bulk to save more money. Best news is they don't expire until taken. Groups can have managers to see employees progress anytime.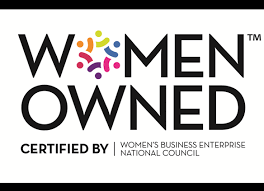 Order Online Training Today #800!
Bulli Ray Media
BULLI RAY PROTECTIVE TOOLS
DOG BITE SAFETY TRAINERS KIT:
SAFETY TRAINING SERVICES:
NOTE:  Any Dog Bite Stick Order Can Take Up To 2 Weeks To Ship.
Visit our Contact page to contact us for more scheduling information